Must Have Subscription Box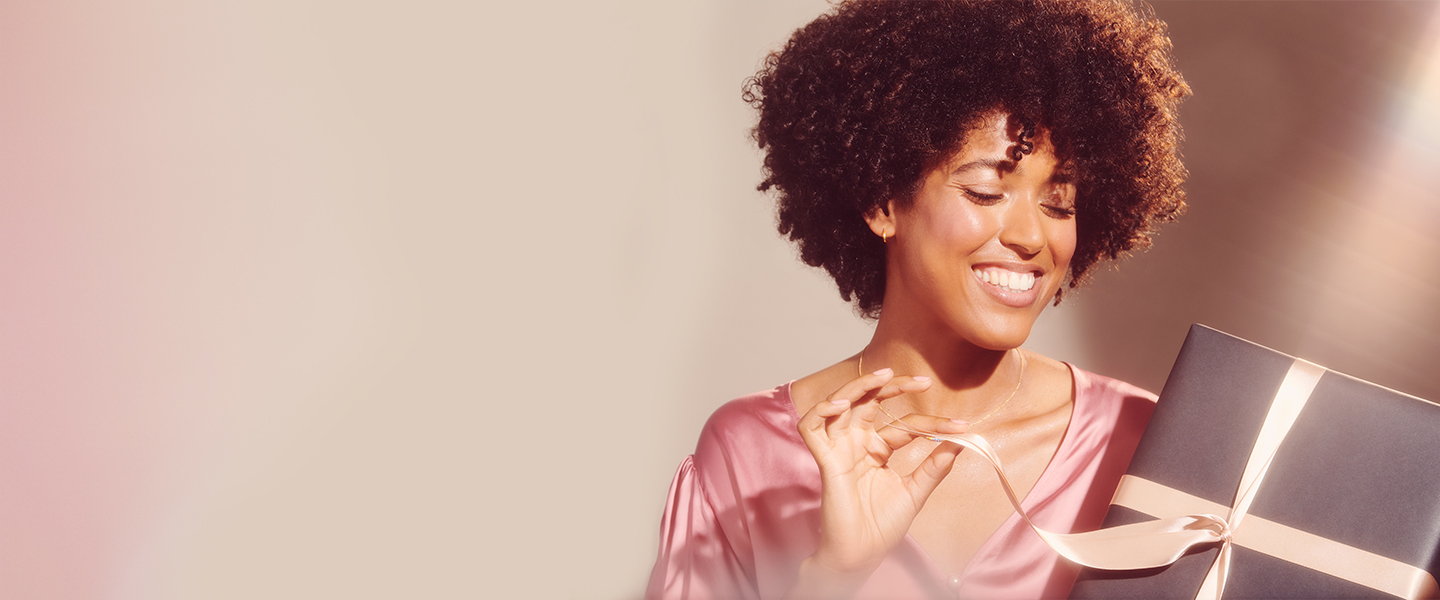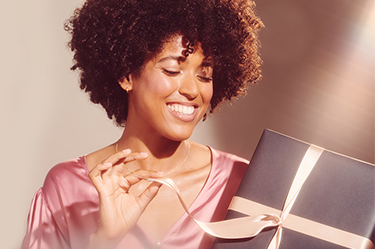 Your Winter Essentials
Get over $300 worth of fashion and lifestyle items perfect to celebrate the season in style. Sign up for our Winter box now!
SUBSCRIBE NOW
SUBSCRIBE NOW
Already a subscriber? Manage your account here
Voted #1 Women's Box
Why Must Have? Voted Best Women's Lifestyle Box and Best Splurge Worthy Box by My Subscription Addiction and Winner of the Best Women's Box at the 2017 Subta Cube Awards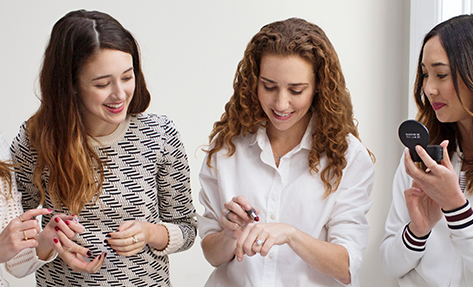 Editor-Curated Favorites
Become a Must Have subscriber for only $75 per season. You'll get over $300 worth of products in every box. Every item is hand-picked by POPSUGAR Founder and President Lisa Sugar and tested by our editors, so we're certain you'll be as obsessed as we are.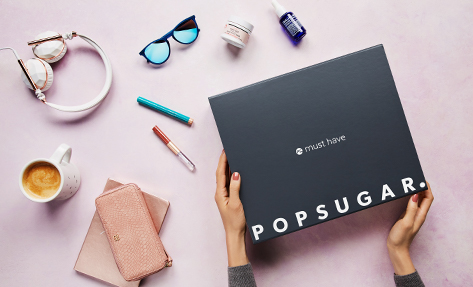 Customize and Get More
Who doesn't love the feeling of opening a gift? Customize your preferences and order add-ons for even more Must Have. You'll be surprised with fun, trendy products from new and notable brands alike.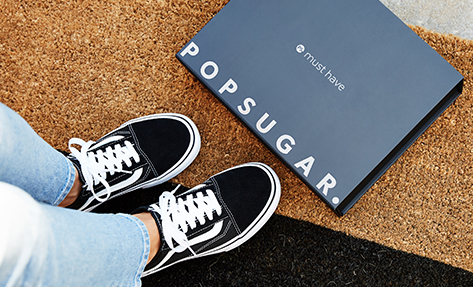 Happiness, Delivered!
Your box will be delivered to your doorstep four times a year. Open your box to enjoy the fun all season long.
Simple Pricing. Happy Surprises.
Discover the box with the very best in fashion, beauty, home, and more. Always full-size, always fun.